Photo Gallery
Please enjoy viewing our photos listed by category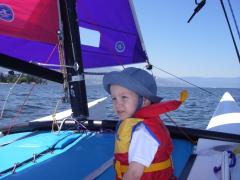 Fun at COSA!
Various pictures taken at COSA over the years...
---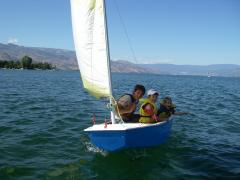 Learn to Sail and Windsurf
Photo\'s taken during Learn to Sail classes.
---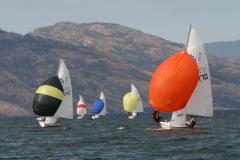 Regatta Racing
Photo\'s taken during the COSA Springtime Regatta
---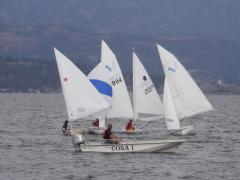 Youth Race Team
Pictures taken of the kids training, racing, and sometimes winning an award or two!
---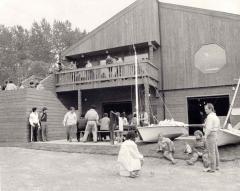 A Little Bit of History
Pictures taken from years past.
---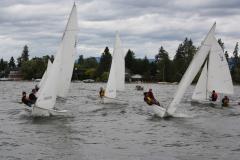 Team Racing
Team Racing. Adults vs. Youth, Multihull vs. Monohull Sailors, Males vs. Females!
---
Hobie North Americans
2014 Hobie 18 Women's and Hobie 16 Trapseat North American Championships
---